MORE.......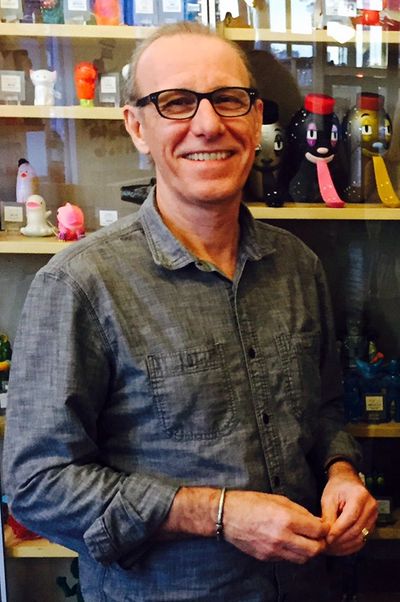 Process and Techniques:
All jewelry work is one of a kind, designed and hand produced in my studio. Design styles may be repeated, but specific pieces are not duplicated.

The various textures are applied with chasing tools, prepared hammers, files, abrasives, fusing and torch techniques. Surfaces are often treated with dark patina which will "body polish" depending on the wearer.

All pieces are produced in sterling silver and karat golds that are reclaimed and re-alloyed by reputable refiners.

Colored stones and diamonds are genuine and are purchased from ethical dealers, most are members of the American Gem Trade Association.

Exhibits and Events:
2018:
Control the Melt

- workshop instructor, Idyllwild, CA. June 11-15.
Saint Louis Art Fair, September 7, 8, 9.
2017:
Saint Louis Art Fair, September 8,9, 10. (First Place Award winner)
Cherry Creek Arts Festival, Cherry Creek, CO. June 29-July 3
Questions about purchasing the work:
Jewelry can be purchased through my gallery affiliations, art fairs, or on commission basis by email. Some pieces on this site may be available. Please contact me if interested.